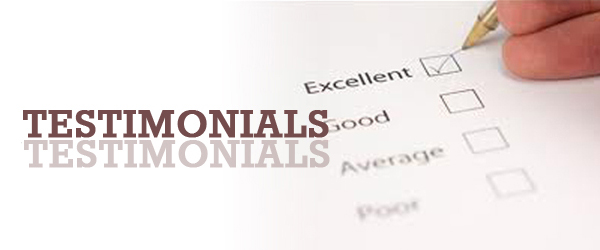 Dear Virender – We have been associated with PreferTrip for last three months and our association has been very fruitful.
PreferTrip has a very professional approach to business, & their dealing have been clear & transparent. They have also given us good business & we are grateful to them. Even though business has been on lower margins, but we expect the business to grow, as the economy gets back into shape.
We look forward to long term mutually beneficial relationship with PreferTrip.
Sumeet Gupta, "Angel Hospitality" Gurgaon

HI Rajat – I please to inform you that your co operation on the event  for Genpact was highly appreciated. It was a tremendous feedback that I had received for the event that you had arranged for us.
I am really happy for your continuous effort that you and Virender had put to make the event a grant success. I remember the day when Virender used to run on behalf of me and I was seriously amazed to see that. It was a team work and I would say THANK YOU to both of you.Will surely look forward to work with you.
Sujit Nanda, Asst. Manager, "Genpact India" Gurgaon

Rajat and Team –  It was indeed a great experience in QualityInn Bliss. Really appreciate all your efforts to make our experience memorable.
 Deepak Gehaney, Finance Manager / Finance Shared Service Centre, "Care Group" Gurgaon
Prefertrip Team – Thanks to all for turning the event into a great success, without your support the evening would' have been so great. The ground staff was commendable and  their continuous support was extolled. DJ has also played a vital role to charge up the crowd.
I want to thank each one of you on the behalf of Care Group(BT) for giving your best. 
The Food quality was awesome and highly appreciated, your efforts truly shows the commitment towards your job. I would surely get in touch with you guys for future events.
 Abhinav Kataria, Senior Finance Professional / Gurgaon Group Shared Service Centre "Care Group" Gurgaon