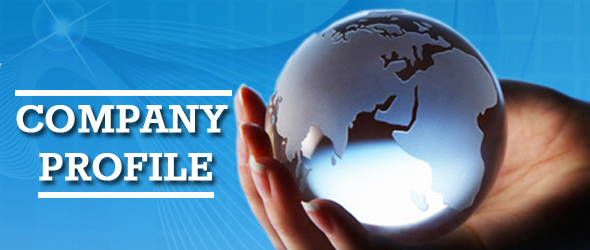 We are a travel portal who have specialised in the field of Marketing, Sales, Operations and Reservations. Our aim is for our partners to benefit from our experience.
Our objective is to provide the best services at all phases by implementing quality hospitality practices and build partnerships with the finest hotels in giving the customers the best possible deals. We collaborate with the social media websites in offering tools to help people plan their trips better through easy online booking options. We capture user feedback through their travel experience and reviews so that the information can be used for improvement in the future.
Our goals are to offer an opportunity of earning revenue to hotels/guesthouses/resorts as a direct benefit of partnering PreferTrip. This could be translated in terms of providing a number of rooms per month on fixed commission or on revenue sharing basis.
PreferTrip Services offered to Hotels/Resorts/Guest Houses
Boosting online presence through PreferTrip Travel Website.
•Providing online/offline sales and marketing of hotels by travel and marketing expert consultants.
•Faster Return on Investment.
•Providing Social Media Marketing and Search Engine Optimisation.
•Providing feedback, advanced analytics and SWOT analysis to improve customer service.
•Offering expert customer care at every step of the travel.