Medical tourism refers travelling to a foreign country for obtaining advanced healthcare surgery, recovery and treatment from competent authority at a lower cost and also if treatment is not available in one's home country. People from developed countries are travelling to third world countries for medical holidays where they get at par health infrastructure with western countries. India, Jordan, South Africa and Thailand are some of the countries who actively promote this sector for potential economic growth.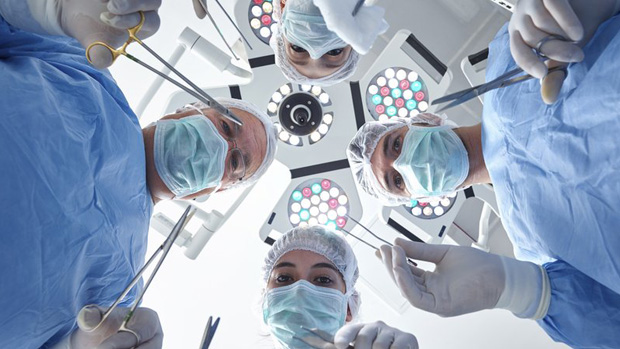 Patients who seek medical treatment in the foreign country can approach the hospital in the destination country directly or a medical emissary. The emissary company then arranges for his medical tour if they find the patient well enough to do so. The patient has to undergo a diagnosis, seek approval from a doctor and sign agreement form with the intermediary company. Medical visa can be collected from the embassy after providing the medical report, detailed report of diagnosis and also the doctor's opinion.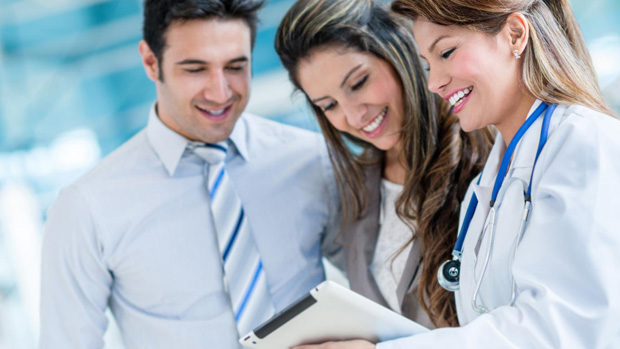 India is well renowned in the world as being the home of alternate medicinal practices such as yoga, unani, homeopathy and ayurveda. The government of India is promoting medical tourism as its public policy which is incited by a sudden boom in the medical sector. It provides M-visa which is valid for a period of one year. Major corporate players such as Tata, Fortis, and Apollo etc. have set up world class healthcare infrastructure with renowned surgeons that are attracting patients from abroad. Chennai, Mumbai, Kolkata and the National Capital region which includes Delhi, Gurgaon and Noida have become the first choice for medical tourists.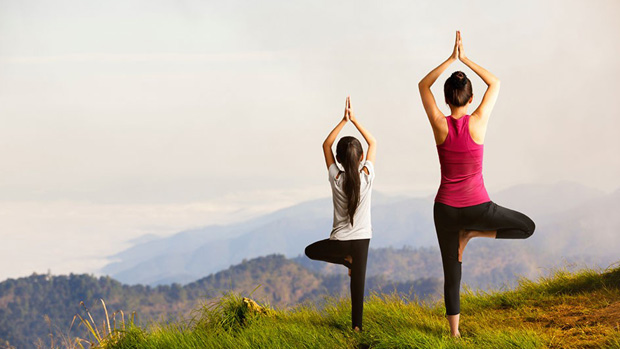 Affordable treatment cost is the primary instigator for choosing a foreign destination if medical insurance is not available in one's own country. The amount of money saved can be used for a holiday while recovering after surgery. India provides knee/hip/joint replacement surgery, cancer treatment, bone marrow replacement, dental surgery and cosmetic surgery at about one fifth or one tenth of a price in developed countries with no compromise on the quality of healthcare. Here quality of care comes at an affordable cost. India has 23 JCI accredited hospitals for providing at par medical care with the western countries.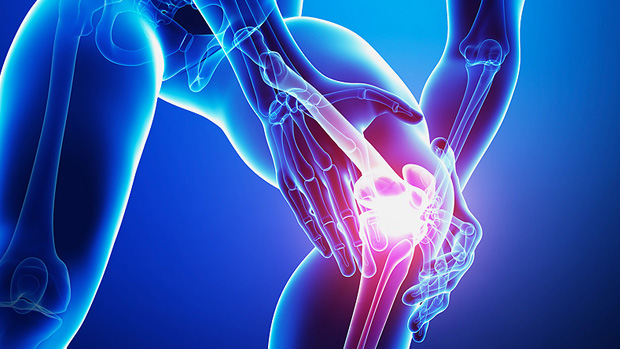 The English speaking professionals are another key reason for India to become popular in the medical tourism market. English being the official language is widely spoken and hence it becomes easier for foreigners to communicate easily. Gurgaon, which is becoming the next medical tourism hub, has hired language translators in its hospitals to help facilitate communication between the patients and the medical professionals. The zero waiting time for getting appointment of a surgery is assured in India. The waiting time for a heart surgery in the U.S is about three months which forces patients to seek other countries.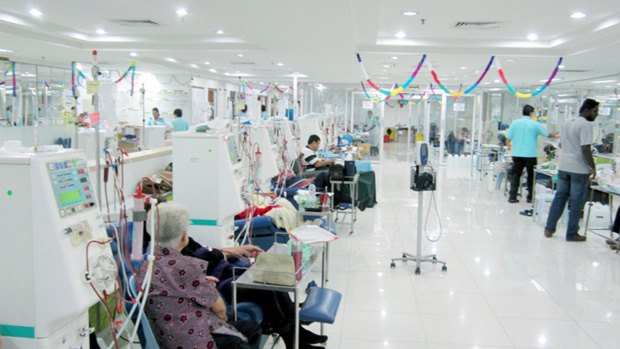 India has invested heavily in developing healthcare infrastructure and has one of the best biotechnology research centres in the world. It has developed its own standards, the Indian Healthcare Federation to attract foreigners. The hotels and apartments in the vicinity of the hospitals provide affordable deals for your stay during recovery.
Looking at long staying guests or for travelers staying with medical needs – PreferTrip has launched a budget lodging option – PreferInn for such guests. Located in Sector 38, Gurgaon India – PreferInn offers an affordable experience for long staying guests  and is in close proximity to the business and commercial hubs of the Millennium City. The close proximity to Medanta Medicity, Fortis. Artemis Hospitals also makes it an ideal choice for people looking for comfortable, hygienic & homely stay near the hospital. We offer special discounts for long stay guests, coming for treatments at the hospital. Email at [email protected] or Call us at:  (91) 98999-98917.
Save