Haridwar is one of the most popular pilgrimage places to visit in Uttarakhand, India. It is believed that Haridwar has been sanctified by the presence of three Gods: Brahma, Vishnu, Mahesh and therefore it is known as the most Divine place of India. There are various places to visit in Haridwar and some of them are mentioned below:
Top Famous Divine Haridwar Temples
Har Ki Pauri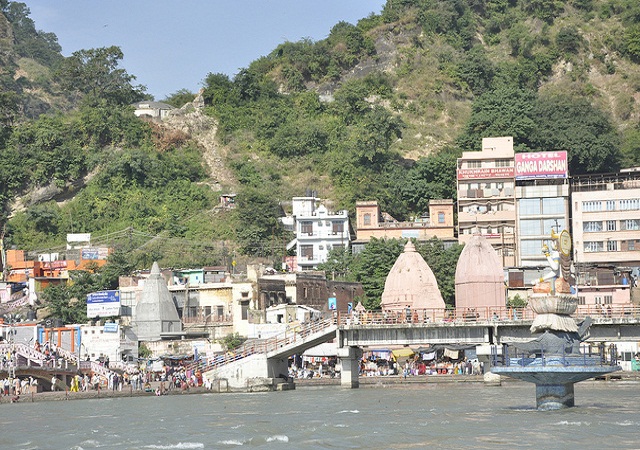 It is the major ghat of Haridwar on the banks of Ganga River and also known as Brahmakund. The place is considered very auspicious and hundreds of people daily take a dip in water. It is considered that taking a holy dip in Ganga, opens the door of Heaven.
Chandi Devi Temple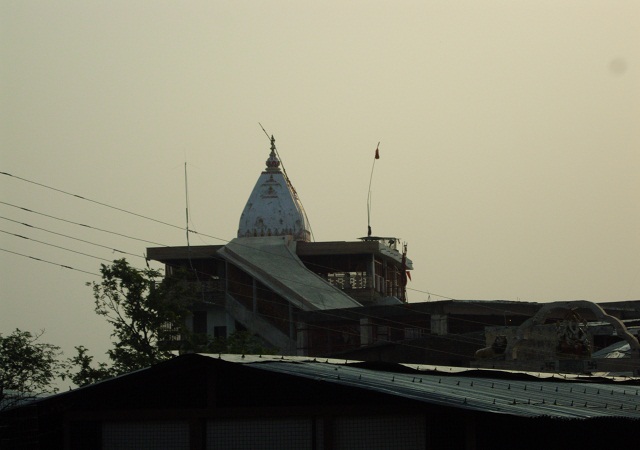 This Hindu Temple is dedicated to goddess Chandi Devi and is situated at the top of Neel Parvat, the southernmost mountain chain of Himalaya. It was built in 1929 by Suchat Singh.
Mansa Devi Temple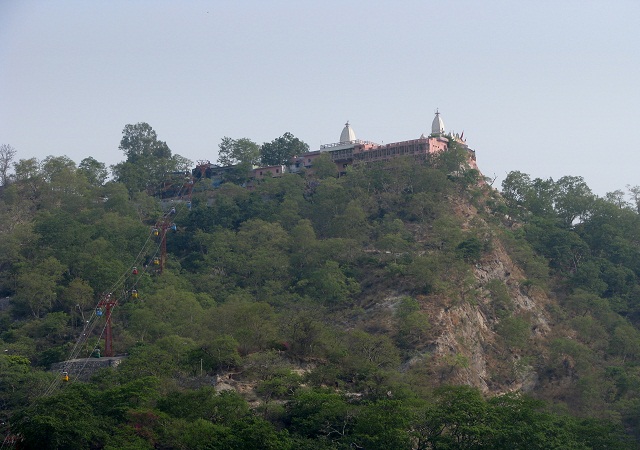 This temple is located at the top of Bilwa Parvat and hence also known as Blwa Tirth. It is one of the five pilgrimages of Haridwar. The temple can be reached either by ropeway or on foot.
Maya Devi Temple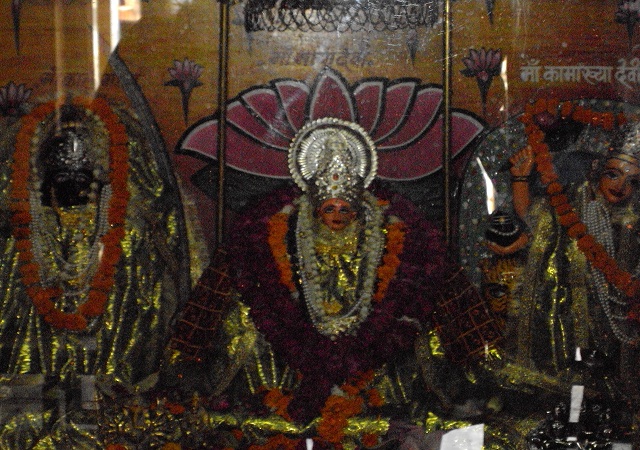 It is one of the three ancient temples of Haridwar, which are still intact. Haridwar was previously known as Mayapuri. It is believed that the heart and navel of goddess Sati was fell in this region, where today the Temple stands.
Bharat Mata Temple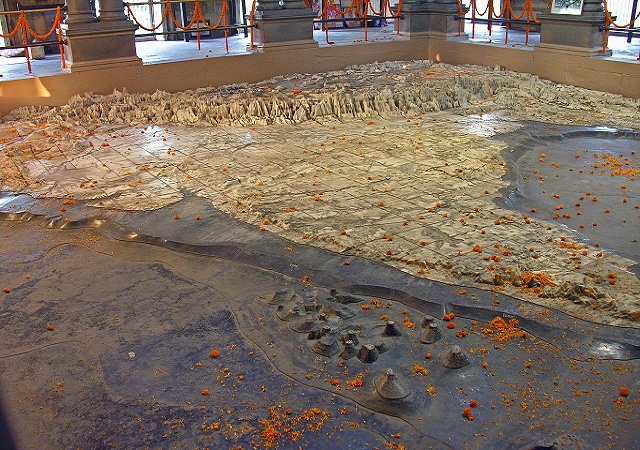 The temple was inaugurated on 15 May 1983 by Late Prime Minister Smt. Indira Gandhi. The temple stands tall with eight stories with total height of 180 ft. It is the most visited temple located in Haridwar.
Ganga Aarti Haridwar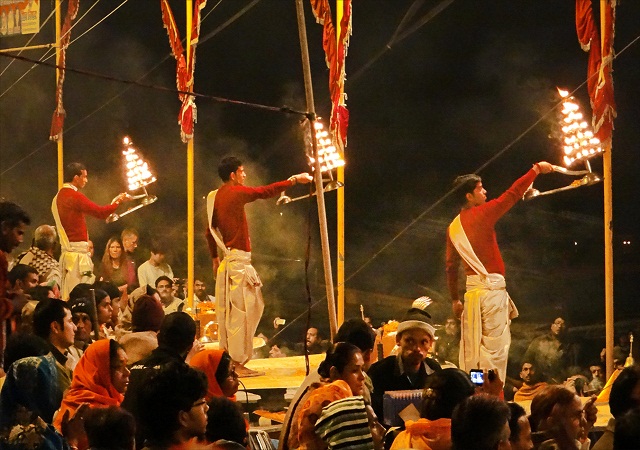 Other Auspicious Places to visit in Haridwar
Kankhal Haridwar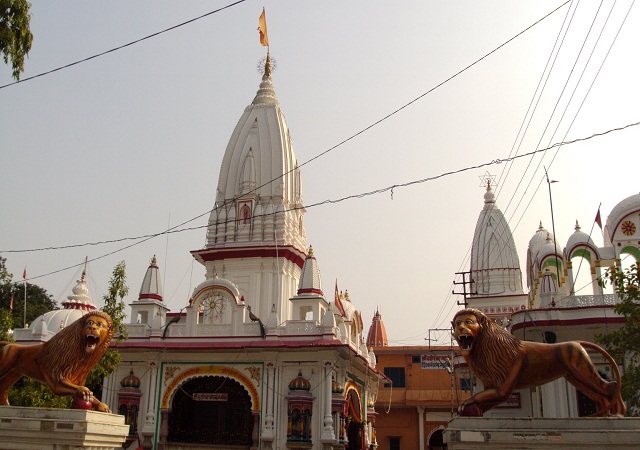 It is a small colony in Haridwar and mostly known for Daksheswara Mahadev Temple. The colony also includes Maa Anandamoyi Ashram and numerous other ashrams and old houses with exquisite wall paintings.
Patanjali Yogpeeth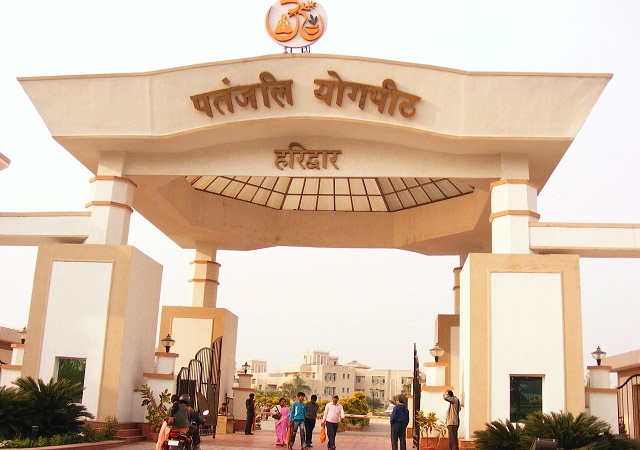 It is one of the largest yoga Institute in Haridwar, its purpose is to practice, research and develop Yoga and Ayurveda.
Shantikunj  Haridwar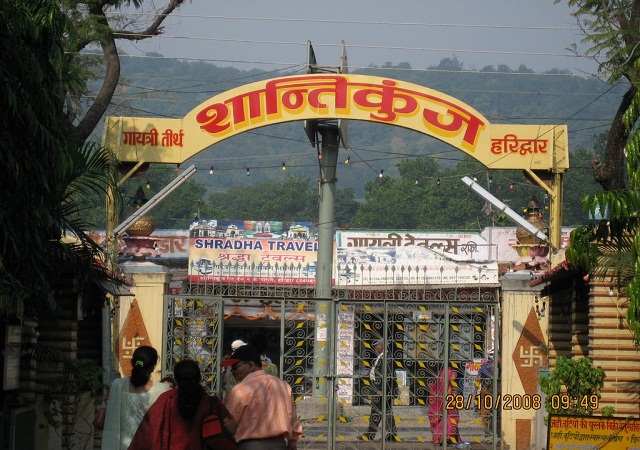 Image credits: panoramio
It is the Headquarters of the social organization "All World Gayatri Pariwar" established by Pt. Shree Ram Sharma Acharya. It was established in 1971 and emerged as the Center for a Global Movement "Yug Nirman Yojana" for moral regeneration. It is the place of attraction for tourists and seekers of spiritual guidance.
Rajaji National Park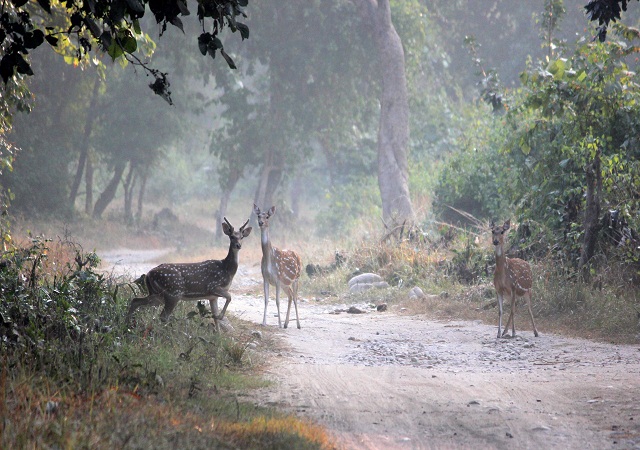 It is very rich Bio-Diversity National Park and well connected with train, road, air, with major cities. It was established in 1996 and spreads over 820.20 Sq. Km with three districts of Uttrakhand. It is the perfect destination to watch wild life and birds closely.
Despite these Top 10 Places to visit in Haridwar, many more beautiful Aashrams and Temples are there which are also worth seeing. All the temples own their historical importance. By visiting Haridwar People experiences a positive energy and feels motivated towards the right things.