We promised to be back with more destinations that promise their visitors more than just a chance to travel and see some sights. These destinations are avant-garde and are strange and baffling yet boast of fantastic natural landscapes, endless precious culture that makes them relaxing and refreshing. Make this fascinating and amazing exploration with PreferTrip.com that loves to 'talk' travel.
Khajjiar, 26 km from Dalhousie, Himachal Pradesh and is perched at a height of 6500 feet. Nature seems to have blessed this location as it is rich in its beauty.  There are myriad hues – pristine white of snow clad mountains, green landscapes replete with stunning forest expanses of Deodar trees, cerulean skies and cyan waters of the Chamera&Khajjiar Lakes.  This offbeat destination maybe tiny, but it has a rare combination of three diverse eco-systems – lakes, pastures and foreststhat together make a visit to Khajjiar a truly rewarding and jaw-dropping experience.  Visit a 'mini' Switzerland in your very own land.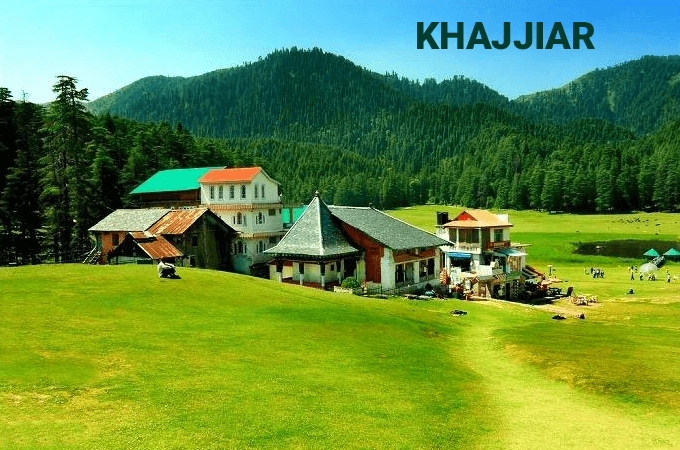 Enter the 'Gateway to Ladakh' or Drass.  Situated at 10,990 feet above sea level and in the district of Kargil in Jammu and Kashmir, Drass remains unexplored and retains its charm.  It wears varied cloaks depending on the season.  The place is frigid in winter (between October and February) and wears a thick blanket of shimmering white with temperatures at thrilling -60 degrees below zero! Drass changes hues dramatically in summer and spring – there are splashes of color everywhere.  The emerald pastures, jaded hills, wispy white clouds in a bright shiny blue sky and exotic hues of the vivacious wild flowers that seem to have sprung up everywhere.  This is certainly the place for the quirky adventure seeking wayfarers and also for those who want to do things differently.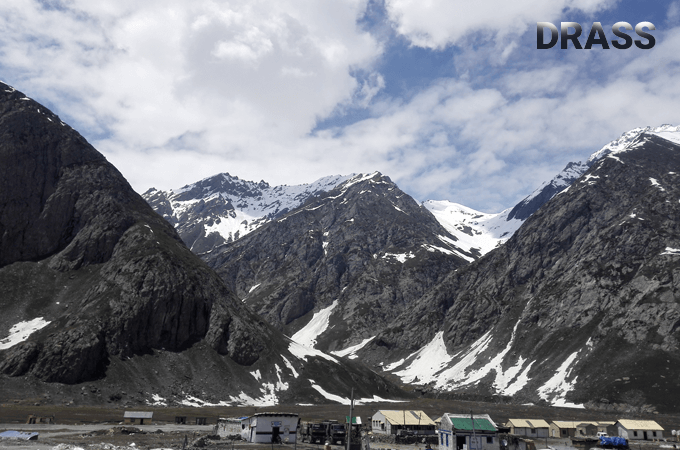 Heights enthrall you? Then Sandakphu is the crowning glory as it is precariously perched at 3,636 meters and is the highest peak of Darjeeling.  Intriguingly it gets its name from the toxic Aconite plant that grows near its peak and Sandakphu literally means 'height of the poison plant'! The majesty, placidness and opulence of the sturdy mountains will leave you awestruck and for a while you feel transported to an entirely new world and are also a trekker's paradise.  For those seeking more than just sights this place is a blessing from heaven – clearly visible International India-Nepal border, miles of Rhododendron forests, an astounding more than 600 varieties of delicate Orchid flower, the breathtaking sunrise over Mountain Kanchenjunga, the bird's eye view from the Sandakphu Peak and the bio-diversity of the Singalila National Park.  Wow!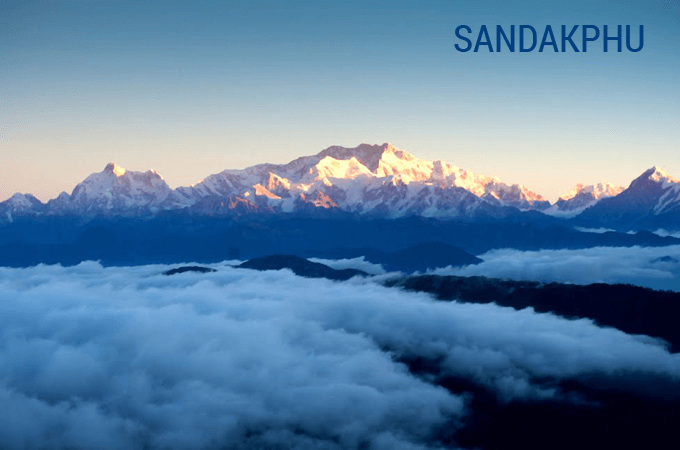 The intrigue of the Phuktal Monastery, located in the remote Lungnak Valley of Zanskar, Ladakh, is quite indescribable. It is built like a honeycomb and is gigantic cave high in the vertical mountains.  Founded as early as the 12th century, this monastery is unique and distinct because of the cave and due to having a foundation made mainly of twigs and mud.  The hollow in the rock above the monastery magically retains a level of water which never spills or runs out irrespective the amount of water drawn from it.  This water is revered as it is believed to have magical healing qualities and powers.  This monastery is home to about 70 monks whose mere presence calms and bestows tranquility.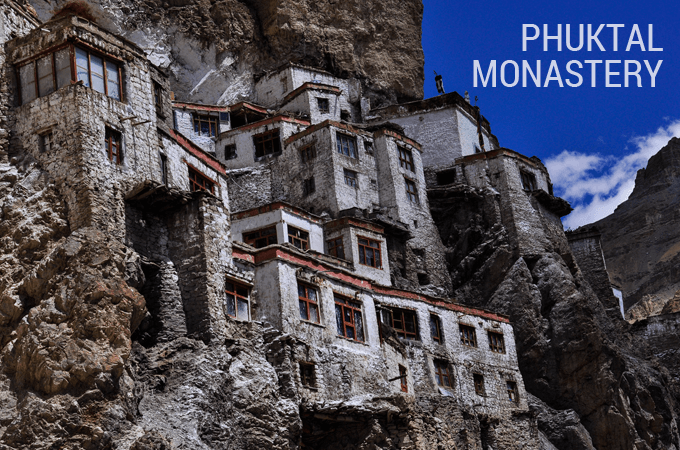 From the hills to a non-descript tiny place Shivapur, in Pune.  The place houses the shrine of Qamar Ali a highly revered Sufi saint believed to have magical powers.  This place was an 'akhaara' or wrestling ground around 800 years ago and two gigantic stones were used by the strong men to exercise.  Qamar Ali was teased incessantly as he remained uninterested in this show of power.  The story has it that he proclaimed that only when his name would be spoken with reverence, will anyone be able to lift the stones.  The larger stone would be raised by a mere eleven finger tips while chanting his name and the smaller stone with 9 fingertips while calling out to him.  Now known as the levitating stones they can only be lifted in this manner. 
Go on.  Pack your things and visit these awe-inspiring, truly intriguing and offbeat destinations we have brought to you.
Book Your Ticket Now : http://35.89.83.136