When you are trying to run away from the scorching heat of summers, the timeless beauty of India's hilly destinations offers great respite. From the picturesque snow-clad Himalayas in the north to the spectacular backwaters of Kerala, India has plenty of summer retreats, most of which boast their unspoiled scenic beauty.
Here are Top 10 Summer Vacation Spots in India
Shillong, Meghalaya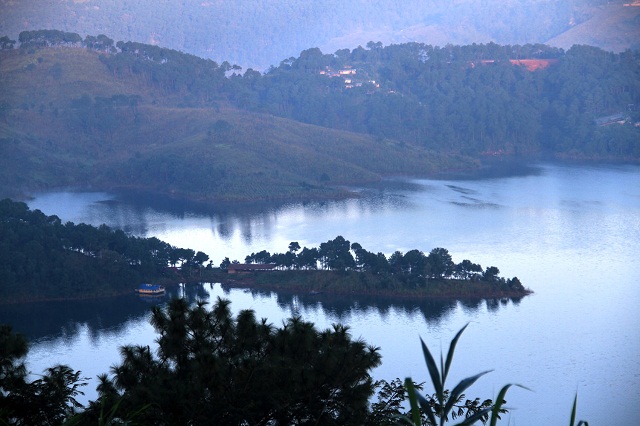 The natural beauty and scenic splendor of Shillong is world famous for its rolling hills, picturesque waterfalls, and architectural heritage – all of which have contributed to its popularity as the Scotland of the East. Experience the natural splendor of Shillong by visiting its mystic waterfalls and crystal clear lakes that will captivate you with their ecstatic beauty. Lady Hyadri Park, Botanical Garden, Mawsynram, Shillong Peak, and Golf Course are some of the key attractions here.
McLeod Ganj, Himachal Pradesh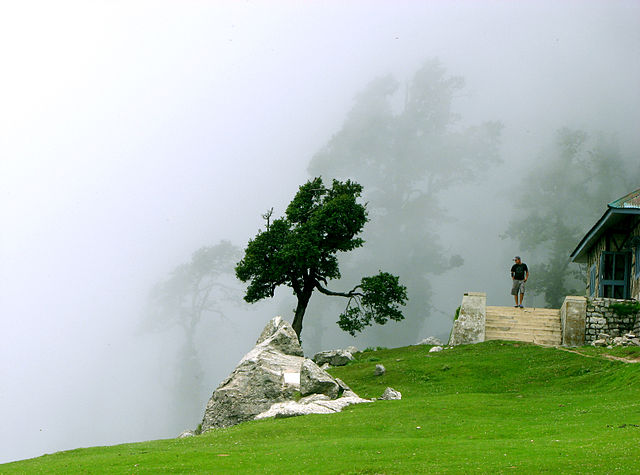 The scenic city of McLeod Ganj invites you for an ultimate summer retreat in India. If you seek a spiritual and rejuvenating trip away from the summer heat, McLeod Ganj is lapped in nature, with its ancient monasteries, temples, and landmarks inviting tourists from all over the globe.
Leh-Ladakh, Jammu & Kashmir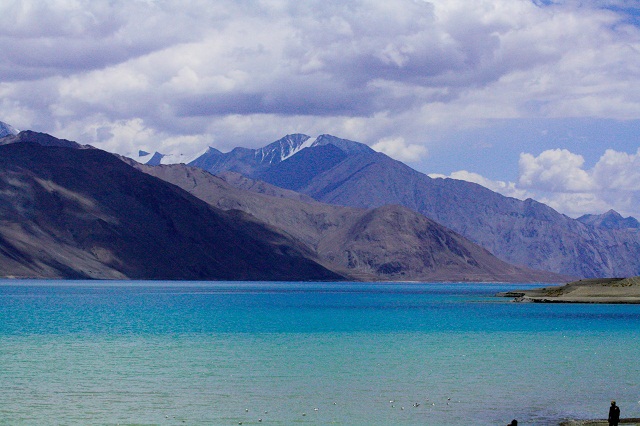 Nestled between the ranges of Karakoram and Himalayas, Leh has a lot to offer nature lovers and adventure enthusiasts, with its breathtaking scenery and historic monasteries or Gompas situated in hills. A dream India summer holiday destination, Leh is a backpacker's haven with picturesque lakes, panoramic valleys, and spectacular trekking trails.
Srinagar, Jammu & Kashmir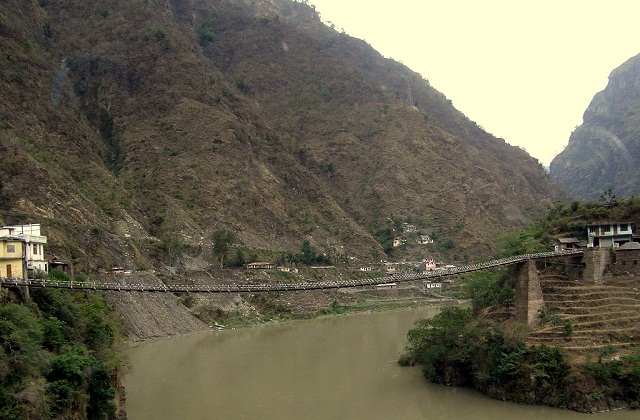 Often referred to as a paradise on earth, Srinagar is blessed with scenic beauty, verdant landscape, sparkling lakes, stunning mountains, gushing rivers, and meandering waterways. The spectacular town, with river Jhelum traversing through it, is beautifully decorated with Chinar, pine, and deodar trees. Enjoy the swooshing sound from swaying trees, which is in perfect harmony with scenic surroundings. Set amid gorgeous surroundings, Dal Lake enthralls tourists with a colorful array of houseboats forming a lively scene.
Gulmarg, Jammu & Kashmir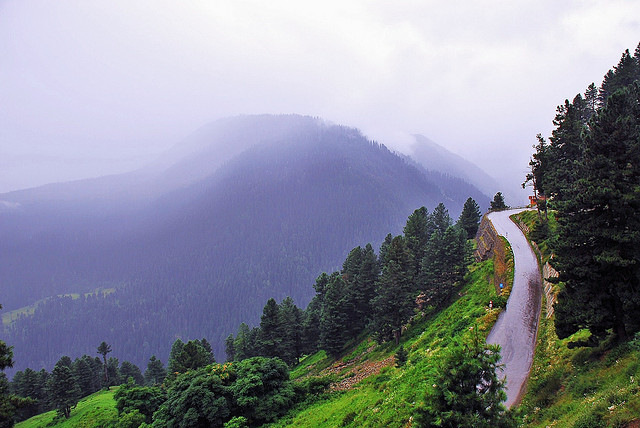 One of the top 10 summer spots in India, Gulmarg is blessed with sublime natural beauty, with lush green slopes, flowers in a range of shades, and scenic valleys. Owing to it pictorial charm, the setting is picture postcard – no less than a dream fantasy movie set. Snow skiing is a widely popular adventure activity here, giving a unique experience. With Asia's longest cable car project, Gulmarg is a hot destination for an unforgettable cable car experience.
Kullu Manali, Himachal Pradesh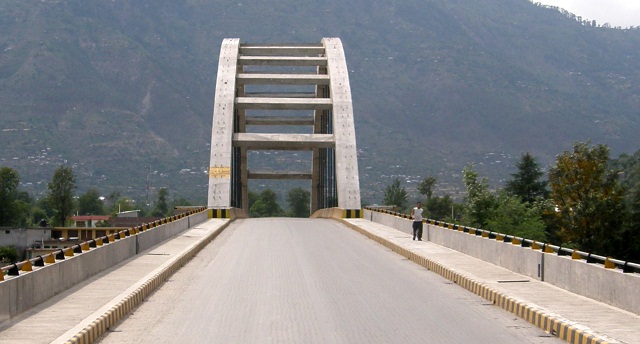 If you seek some respite from scorching heat of summers, escape to Kullu Manali in Himachal Pradesh. The Switzerland of India, as Manali is popularly known, is blessed with bewitching beauty to explore for nature lovers, trekkers, and adventure enthusiasts. The Valley of Gods, Kullu valley is a treasure trove of blossoming flowers, flanked by snow-clad mountains, stunning Deodar jungles, breathtaking rivers, and panoramic views. Its apple orchards attract tourists from world over. To indulge in a goosebumping experience, enjoy river rafting, hiking, paragliding, trekking, and mountaineering.
Shimla, Himachal Pradesh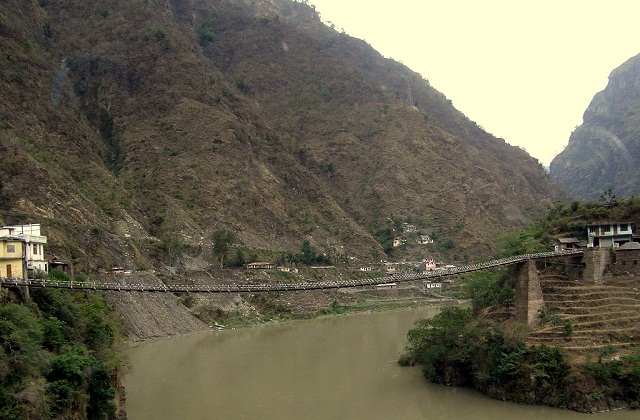 A popular hill resort since British times, Shimla continues to captivate tourists from all over the globe, during summers as well as winters. With its winding mountain pathways, rolling hills, historic buildings, and above all soothing climate, Shimla is one of the top summer holiday destinations in India. A trip to Shimla is all about enjoying nature's bounty and spiritualism.
Ooty, Tamil Nadu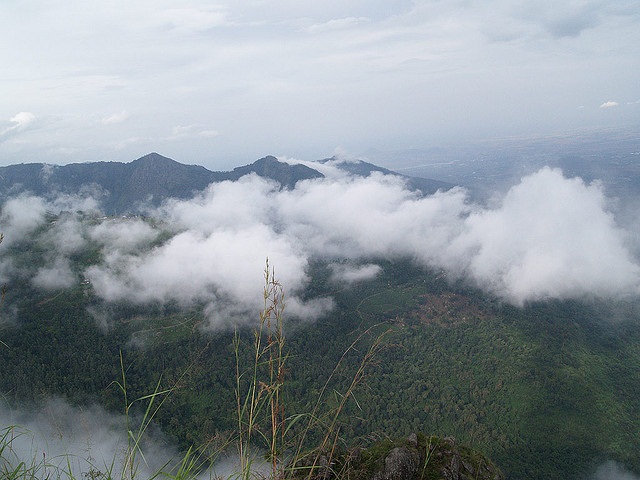 With blue mountains, verdant valleys, exotic tea gardens, and a soothing climate, Ooty is the Queen of hill stations in south India.  If you seek a getaway from the summer heat, Ooty promises to be your ultimate summer retreat India. The abode of Nilgris, Ooty is blessed with parks, botanical gardens, grasslands, ancient temples, and pine and green forests. 
Goa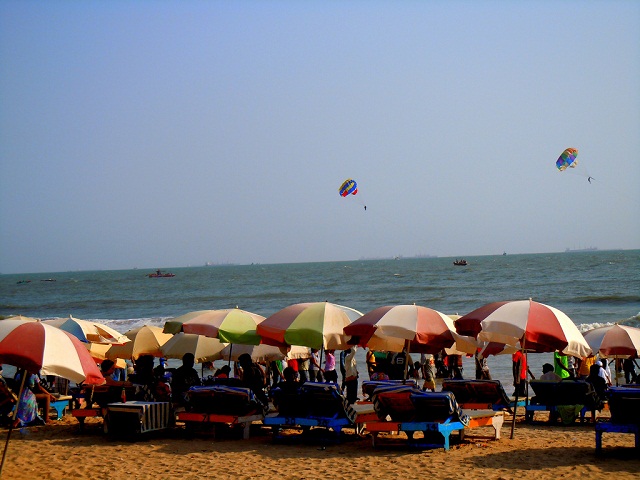 One of the most popular top 10 summer spots in India, Goa is your perfect retreat if you seek sea, sun, and sand. With a breathtaking landscape, beautified by beautiful fishing villages, colonial architecture and wonders, spectacular beaches, and majestic forts, Goa is a tiny paradise and a perfect gateway to fun and adventure.
Kerala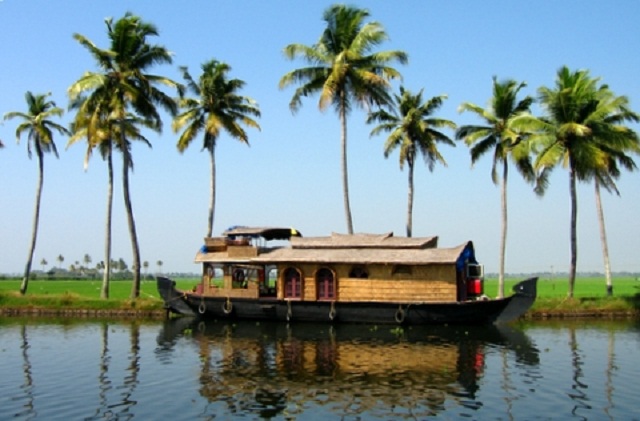 Another popular summer retreat in India, Kerala is popularly known as God's Own Country for its spectacularly captivating setting. Blessed with extraordinary natural beauty, scenic mountains, spectacular waterfalls, panoramic backwaters, and unique culture, Kerala is world famous for its Ayurveda resorts.