With a monumental history India is infamous for its cultural richness. Have a vision of India and I guess you paint your imagination with mammoth forts, religious temples and palace in the background of architectural diversity. If you want to unravel the enticing beauty of Indian culture and its heritage north India is the best place to land upon. There are numerous exquisite places tovisit in North India among them here are few mentioned below-
Delhi – County seat of the Indian Territory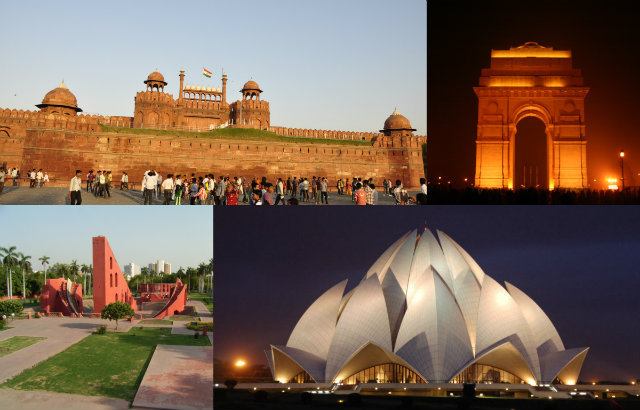 The first thought enters your mind when you think of Delhi is that it is the capital city of India. Delhi is a perfect blend of modish culture embedded in the ancient traditions. The capital city has two counterparts- the grizzled up old Delhi and the contemporary New Delhi. The old city is entirely disintegrated whereas the New city is well organized with adequate civic amenities in the city.
The two counterparts of the capital are in entire contrast. The city marks for the enchanting mosques and forts revealing the exotic Mughal architecture. The landscape of the city is portrayed within the colourful gardens. This makes city of Delhi among the best places to visit in North India.
Taj Mahal- The Mughal Masterpiece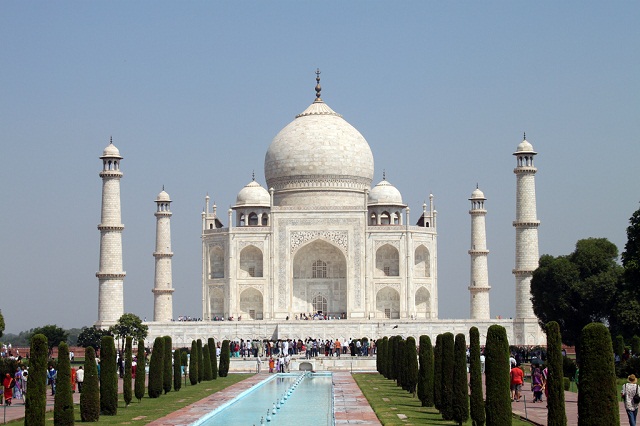 Taj Mahal is not merely an Indian Heritage but is among the seven wonder of the world making it a world heritage. If you miss to visit the Taj Mahal then it's like soul missing from the body. The bloom of Mughal architecture is exemplified by this white marble monument.
The masterpiece is built on the banks of Yamuna River which makes you feel heavenly. It's a tomb where the body of the wife of Mughal emperor is engraved. Taj Mahal is among the best places to visit in North India. So come visit it and witness the glory of Indian heritage.
Udaipur- The city of palaces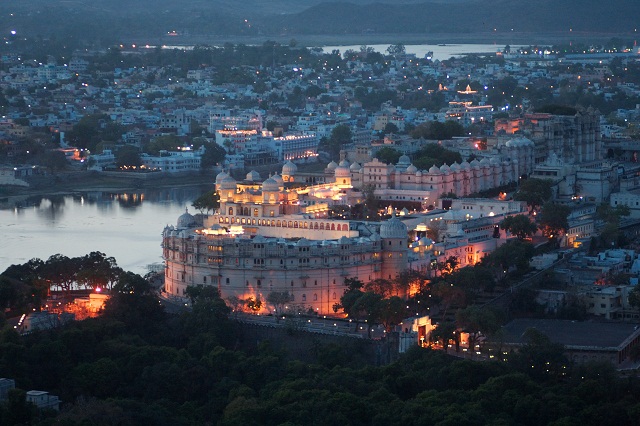 The city of affairs of the hearts is well known for its grand palaces and alluring gardens. The baroque temples and hoary mansions in the city of palaces will occupy your eye canopy for sure. The City palace along the Lake Picholaunravels the pomp and show of the city. The combo artistry of the Rajput and the Mughal architecture is charmed up by this exquisite palace. The makes Udaipur as one of the best places to visit in North India.
Varanasi – The holy city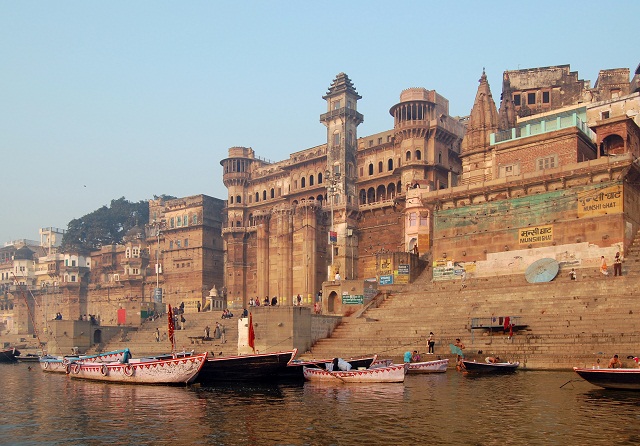 Varanasi is the spiritual heart of the Northern India. The divine Hindu city is known for its pious history. Anciently the city is known as the city of Lord Shiva and it is a belief that if the any person rests in peace and merges himself into the form of five life elements on this sacred land; the person will get rid of the reincarnation cycle. Rinse off your sins in the holy Ganga River. The mystic city is known for its religious myths as well.  This saintly city is one of the best places to visit in North India.