Darjeeling, in real terms 'the Queen of hill stations', is not merely a small hill town however the hill paradise endow such a scenic beauty that never fades in the minds of the tourists. Famous for its tea farms and tea productions, Darjeeling is a town developed under the influence of British sanatorium and military depot set in mid 19th century and thus holds an array of places to visit in Darjeeling.
Along with a greatly pleasant climate, Darjeeling holds many British styled schools, winding mountain roads, tea farms and mesmerizing scenic natural beauty. Whether we talk about all-embracing view of Kanchejunga Range from the Tiger hill or Toy train, Aloobari Gompa monastery or Batasia Loop everything exaggerates the ecstasy of exploring Darjeeling. People usually find it hard to hunt the best Places to Visit in Darjeeling. However here is a listing of places to visit in Darjeeling which you must take note of, before your expedition.
Places to Visit in Darjeeling, the Literal Queen of Hills
Tiger Hill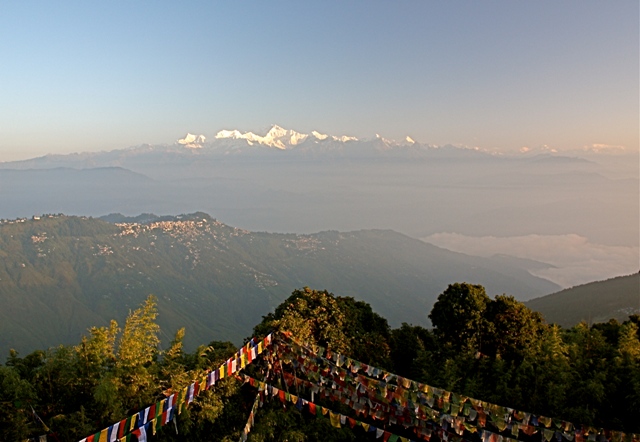 Located at a distance of 11 km form Darjeeling, Tiger hill a place that provides a scenic view of Mount Everest and Kanchenjunga. Tiger hill is situated at an altitude of 2590 meters and endow a celestial view of sunrise amid the beautiful mountain peaks.
Happy Valley Tea Garden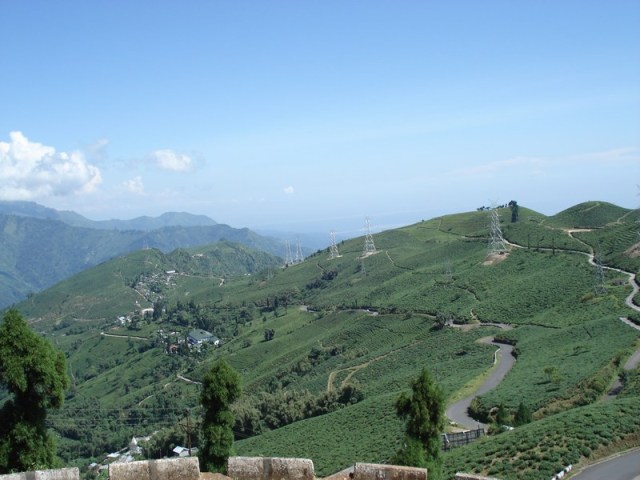 Tea farms come under much anticipated places to visit in Darjeeling, and Happy Valley tea garden amongst the best. Located on Lebong Carter Road, Happy valley garden is a peaceful place with everlasting natural beauty. The garden is situated 1 km away from Darjeeling and is an excellent place to get away from the hurly-burly of routine life.
Deosi Dara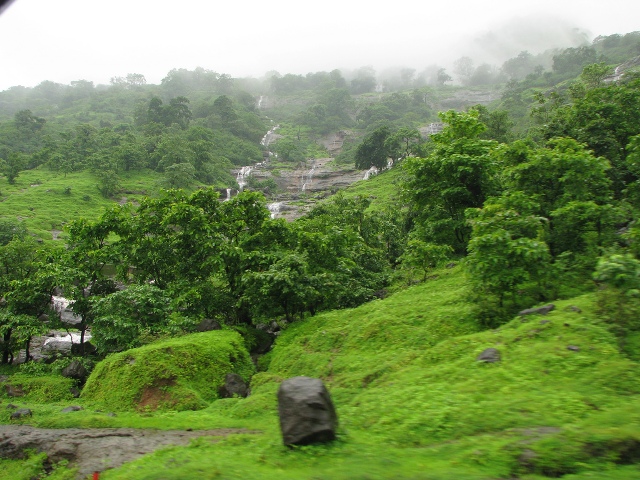 Image Credit: Holidayiq
Deosi Dara is a beautiful picturesque situated at an altitude of 1768 m, which gives a panoramic view of hills, plains, adjacent peaks. The place is a mesmerizing view point which remains crowded with travelers and tourists throughout the year.
Kanchenjunga Mountain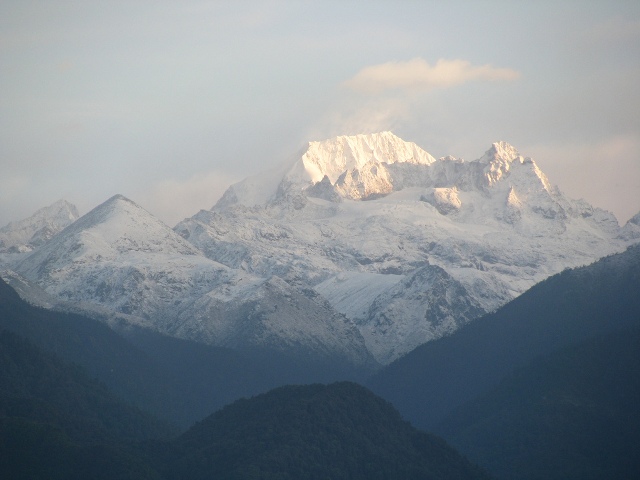 Third highest peak of the world, Kanchenjunga Mountain also known as Sewa Lungma is deemed as a sacred place by the locals. The name Kanchenjunga means 'Five Treasures of Snow' and in lateral senses endows the travelers with an eternal treasure of its collection of five peaks.
Goom Monastery, Amongst the Best Places to Visit in Darjeeling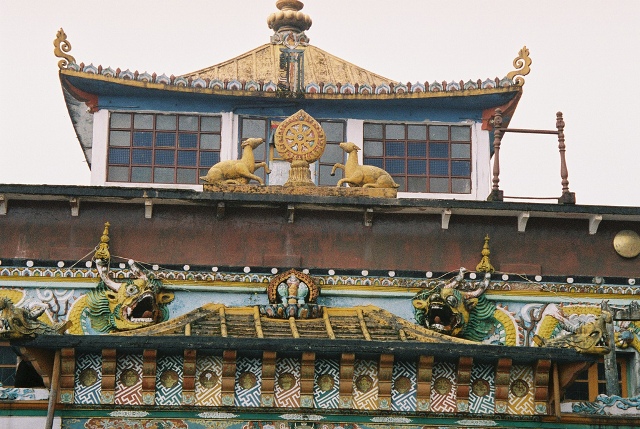 Goom monastery is regard as a major attraction of the hill town Darjeeling and situated at a distance of 8 km from Darjeeling. Goom Monastery is also known as Yogachoeling Gompa and embraces a huge 'Maitreya Budda' statue along with attractive bells, drums and ornate thanka scrolls inside the Gompa. If you are flying to Darjeeling then do not forget to add Goom Monastery in your places to visit in Darjeeling.
Darjeeling Himalayan Railway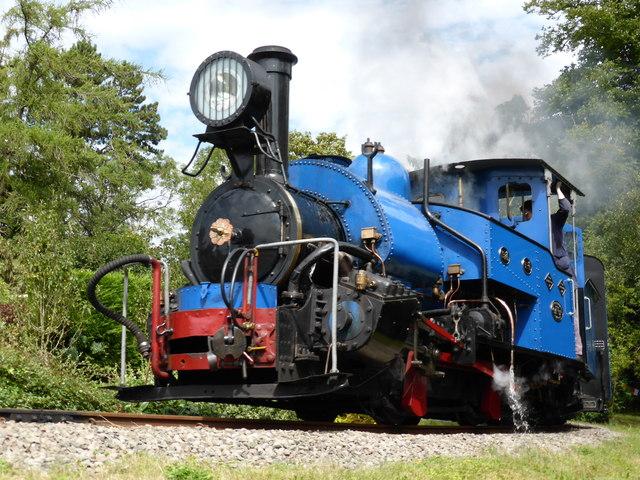 Toy Train officially known as Darjeeling Himalayan Railway is an out and out joy ride which every traveler must take pleasure of. The UNESCO world heritage narrow gauge rail network that operates with steam engine is an engineering wonder to endeavor.