Kerala Vacation: Enjoy Exotic Scenery, Relax in God's Own Country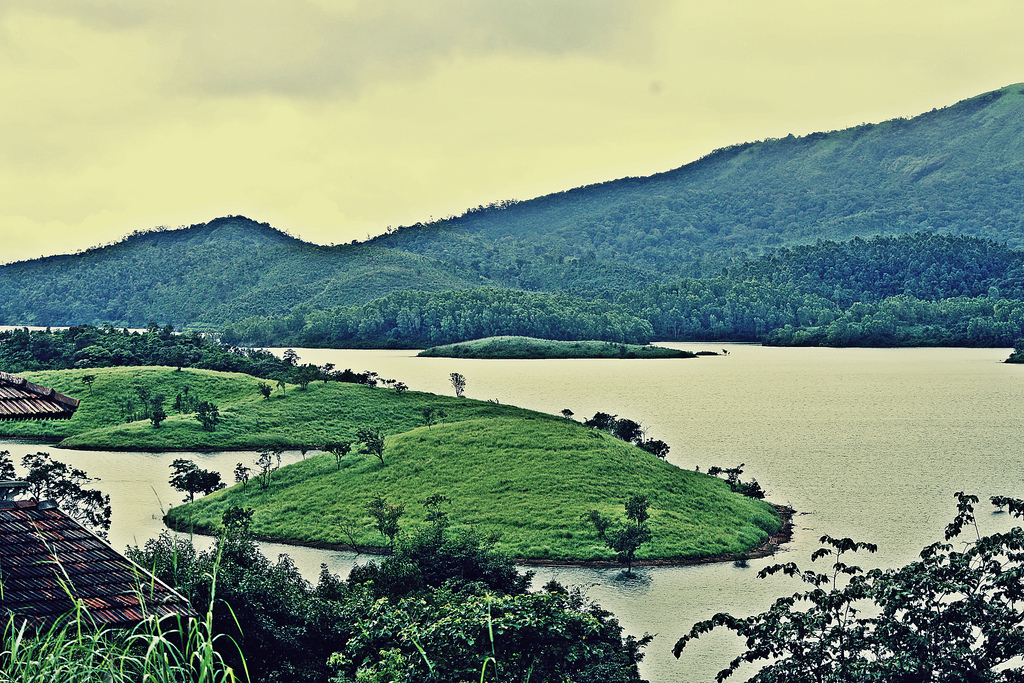 Washed by the sparkling waters of Arabian Sea, Kerala is an ultimate holiday destination for backpackers, honeymooners, couples with kids, and travelers of all budgets and tastes. Blessed with pristine surroundings and fairytale beauty, Kerala is widely loved for its stunning backwaters, fabulous beaches, overwhelming greenery, rejuvenating massage therapies, and lush tea plantations. Holidays to Kerala promise you ultimate fun, relaxation, and indulgence with nature.
Getting in Kerala
Kerala is well connected by air, road, and rail, with most of the major cities easily accessible by public and private transport. Hire a taxi or cab and explore this amazing God's own country for an experience of a lifetime.
A year-round destination, Kerala enjoys warm and humid climate, though the best time to experience a Kerala holiday is from December to June. You can get some unbelievable discounts during the monsoon season.
Beaches in Kerala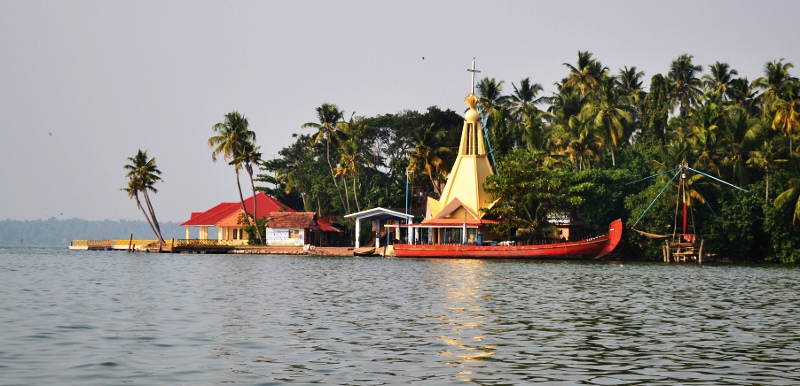 Flanked by the Arabian Sea, Kerala's coastline is dotted with serene beaches, with Kovalam, Alappuzha, Marari, Bekal, Cherari, and Varkala topping the list. Watch the slanting rays of the sun kiss the velvety sand beaches of Kerala. The sight of the setting sun across the horizon is a moment worth capturing in camera.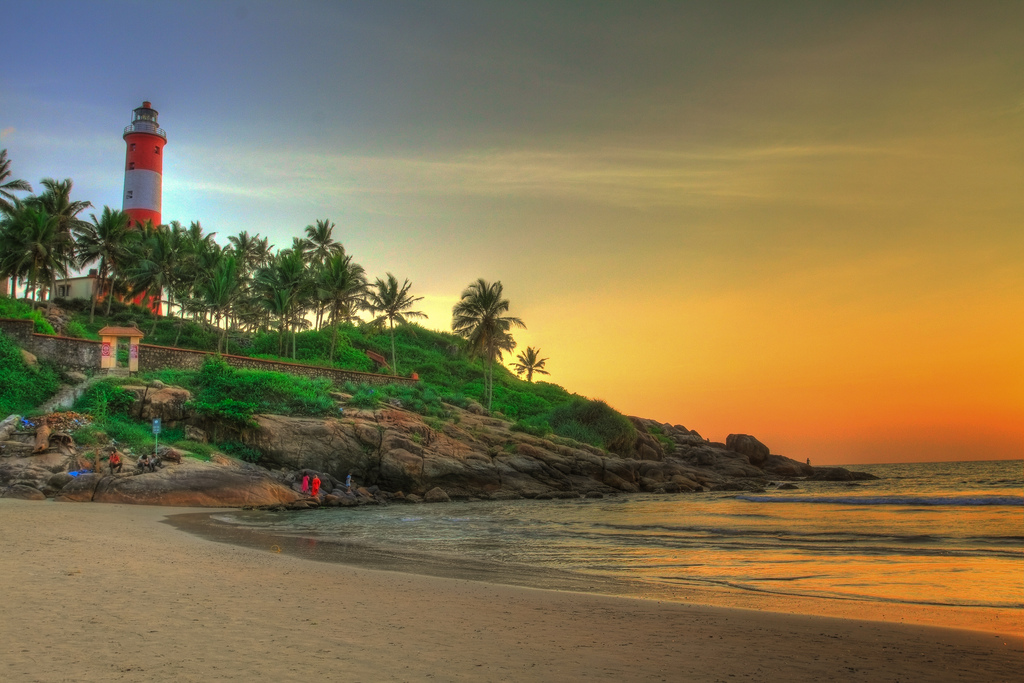 Kerala Holiday Attractions
Your trip to Kerala is incomplete without a visit to the stunning ecosystem of backwaters, brackish lagoons and lakes that give you an insight into the pristine beauty of the land, with scenic attractions and tranquility. Backwaters in Kochi, Kollam, and Alappuzha are the most popular for their immense natural beauty. Boating, parasailing, skiing, beach volleyball, snorkeling, and a range of water sports promise to add extra fun and adventure to your holiday to Kerala.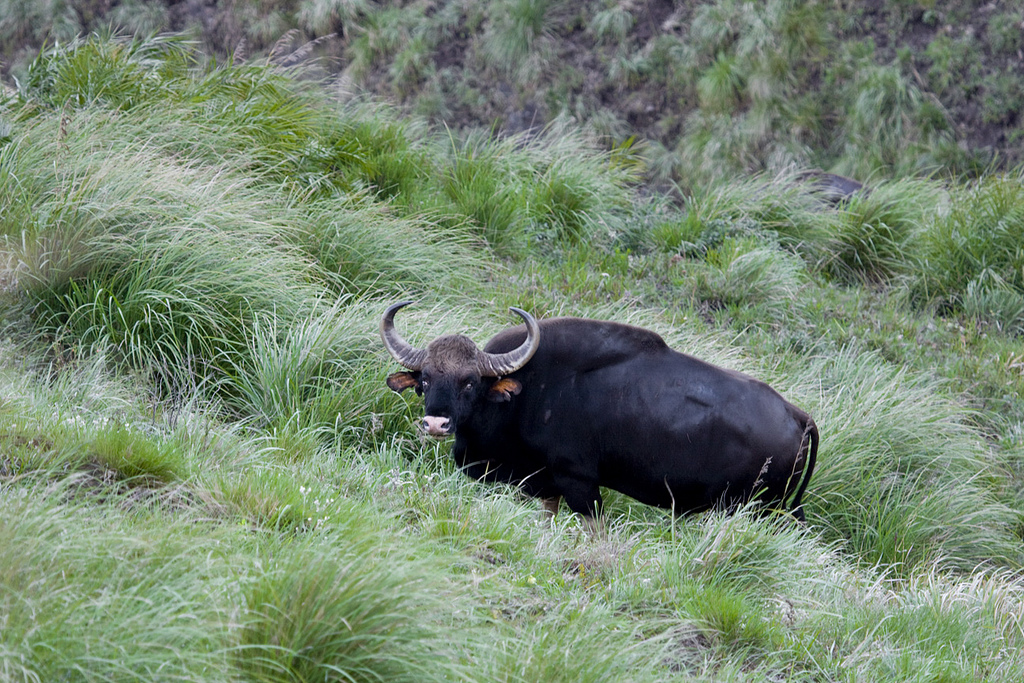 For wildlife lovers, Kerala has much to offer, thanks to its lush green surroundings and nature's bounty. Take a wildlife safari through the sanctuaries on the woody faces of Kerala's forested hills.  A visit to Periyar National Park will give you a lifetime opportunity to spot tigers, elephants, antelope, bison, wild boar and a variety of bird species.
Enjoying A Relaxing Holiday in Kerala

Ayurveda is very much synonymous with Kerala. A visit to Kerala is incomplete without pampering yourself with an Ayurvedic massage. Indulge yourself in relaxing spa treatments and relax your body, mind, and soul while achieving perfect harmony and balance. Kerala's climate, wealth of herbs, abundance of forests and medicinal plants are ideal for Ayurveda's restorative and therapeutic packages. Ayurvedic Hospitals and Ayurveda Resorts are two types of establishments. Enjoying an Ayurveda Massage while in Kerala is always a priority for tourists. While the Ayurvedic Hospitals are for treatment of serious ailments, diseases and disorders, the Ayurveda Spas/resorts are more suited to rejuvenation combining hospitality along with traditional ayurvedic treatments.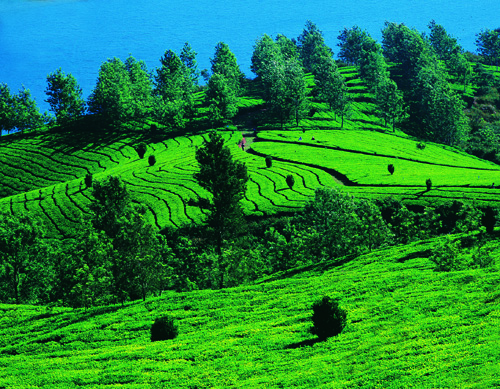 Explore the breathtaking mountains of Munnar and Idukki, discover the sleepy little villages of Kerala, hear the melody of the twittering birds, and watch the first rays of a golden daybreak to charm your senses in the breathtaking beauty that surrounds you during your memorable Kerala holiday.
Courtsey: Flickr, TravelWiki
PreferTrip has ties-up with Hotels ALL around India to provide you best and affordable deals, matching any kind of budget. For your bookings / reservations, ֠contact one of our experienced staff member at [email protected] .
For general comments- contact us at [email protected].