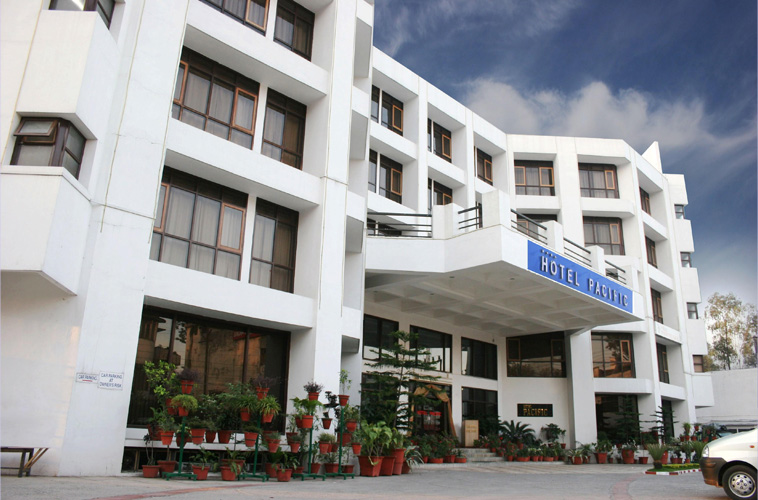 Pacific Hotel, Dehradun, a 4 star Government approved Hotel is a perfectly located Hotel, just in the vicinity of 1 km of the Clock Tower. Being located in the tourists Place, the Pacific Hotel Dehradun, is one of the most visited and loved Hotels in Dehradun. The Pacific Hotel is one of its kinds, which offers complete luxury along with the exquisite services at the most affordable rates in the entire city of Dehradun. With 4 star ratings by Ministry of Tourism, this hotel delivers the excellent services and stands as the sign of the best hospitality in Dehradun.
Features of Pacific Hotel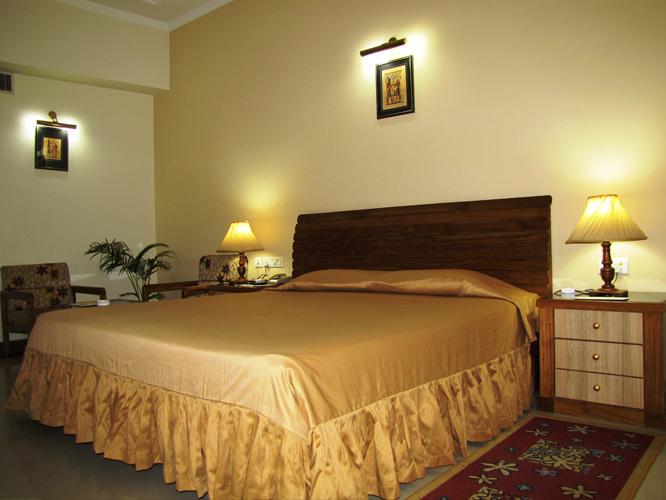 With various salient features, the Pacific Hotel, Dehradun deserves the recognition which it is currently at collection. The features are as follows:
Delectable cuisines from across the country.
Great ambience and high comfort.
Unmatchable personalized services 24 hours a day.
Lush green environment and exquisite beautiful lawn present.
Facility of big banquet hall and conference room.
Best location having the best proximity to the Railway Station and others.
Lovely Hill View from all rooms of the Hotel.
Big Conference room with the capacity of holding around 400 people
Several facilities like free WIFI and Pick N drop.
All visitors being provided with small to major features.
Pacific Hotel, Dehradun has the best wonderful combination of lovely environmental setup along with the great luxury. Spreading to a vast land, The Pacific Hotel Dehradun is a luxury setup which refreshes all the five senses of the people. Perfect setup for all the kinds of journey, this hotel is the ultimate experience for the people whatever the motive is.  The Pacific Hotel, Dehradun may be called as the God's own Hotel in his own land!
Come and feel the immense pleasure with the Hotel!
Book Pacific Hotel Dehradun to avail facilities. Prefertrip.com offers a splendid service to make your trip reliable and smooth. Contact us to avail the best deal.