Vista Park Hotel, Gurgaon is a perfect place which was inaugurated in 2009, which makes it possess the latest architecture and planning giving it an edge over other similar stays available. Vista Park Hotel offers 40 guestrooms with stylish interiors, luxurious furnishings and comfortable designs. The well-resourced rooms also have LCD televisions, tea/coffee makers, mini-bar, satellite cable connectivity and broadband Wi-Fi access. The superior blend of style and comfort makes Vista Park an idyllic place for families and business travellers on extended stays.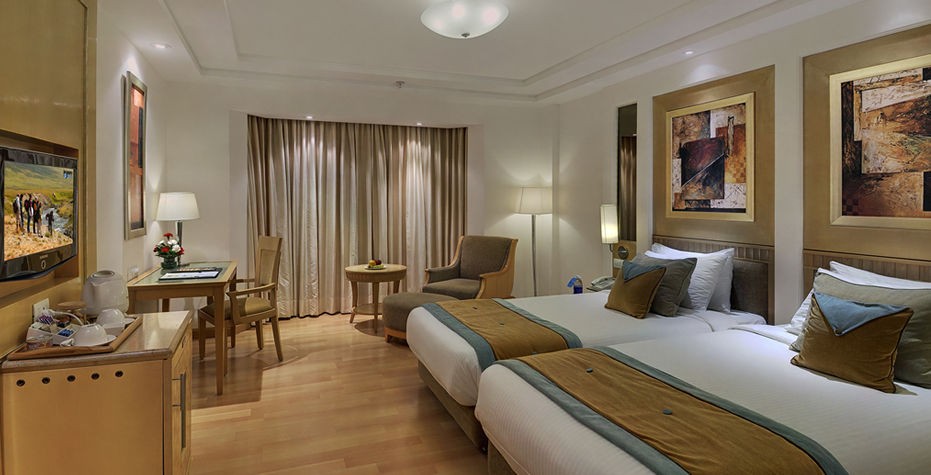 Vista Park Hotel gives you the ambience of home with the preference and luxury of a hotel. It provides amenities like Queen-sized bed, Writing table, LCD TV, Mini bar, Shower cubical, Tea and coffee maker, two mineral water bottles per day, daily newspaper, evening turndown service, etc. The best part is that it is located in the best location possible in Gurgaon where it is within few kilometres of all important places like airport, hospital, stations, etc.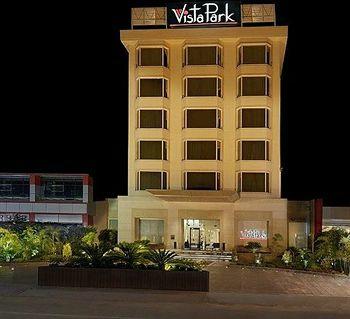 Vista Park Hotel, Gurgaon offers three sets of rooms out of which the Superior Room offers the finest setting from a business traveller's point of view, having a work area with Wi-Fi access so that your work is always in the process.